Maybe it's because I work in pediatrics, or because I wish I was one, but I've been thinking quite a bit about Disney princesses lately. This got me to wondering, if the princesses worked in the healthcare field as nurses, which kind of nurses would they be? Here's a peek at where I think they would be working…
Cinderella: The ICU Nurse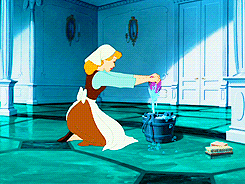 Cinderella's precise and methodical cleaning would make her the perfect ICU nurse. She would be the first one to make sure her drips are titrated to perfection, and that every line and wire has its place. You would never have to worry about any sort of tangles or figuring out what something leads to with Cinderella as your nurse.
Snow White: The school nurse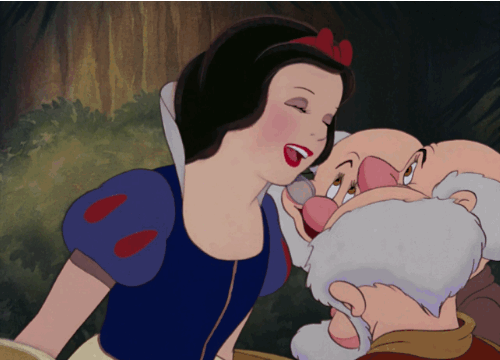 Snow White's ability to care for so many little men in one house is the perfect prerequisite for being a school nurse. She's always there to give you a bandaid to sing a song when you aren't feeling well and waiting for your mom to pick you up. She also knows the importance of healthy eating, but you can bet she isn't keeping any apples in her office.
Belle: The Nurse Researcher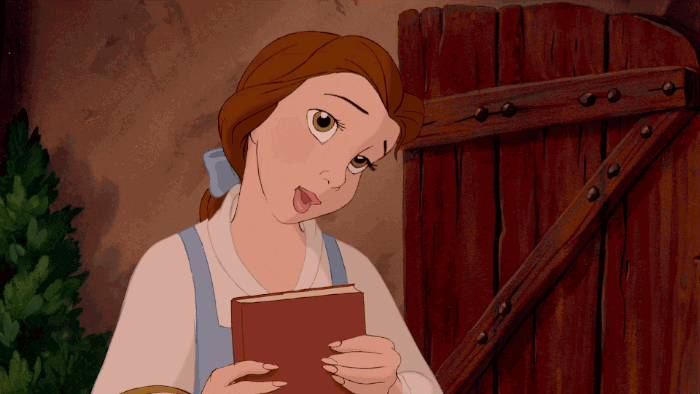 Belle's nose is always in a book…or some sort of peer reviewed journal. She's the perfect person to be researching the latest in the nursing world and letting others know her findings. You can count on her for thoroughly researched studies, since she's probably read every article ever published on that subject. You'll always have the most up to date evidence based practice with her around.
Rapunzel: The Pediatric Nurse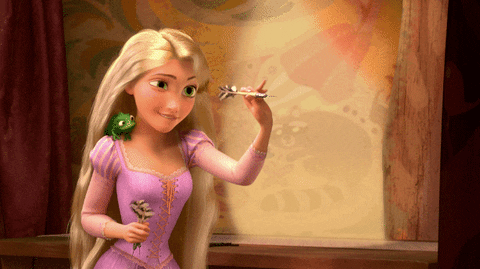 Rapunzel's love of fun and painting on walls would help her fit right in with the kiddos in pediatrics! She has a wild imagination and so much creativity and would be the kind of nurse to turn every assessment and procedure into some sort of game. Kids will also love her for her hair…it would be so much fun to play with!
Tiana: The Charge Nurse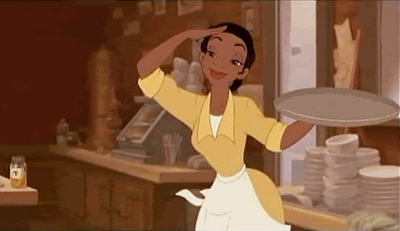 Tiana's no nonsense attitude and drive to succeed would make her the best leader for your unit. She's always there to lend a hand and help you out, but she has enough sass and strength to turn down that admission that really doesn't belong on the floor. She knows what it's like to run a hectic business, so you can bet you'll always get a fair assignment too.
Mulan: The Trauma Nurse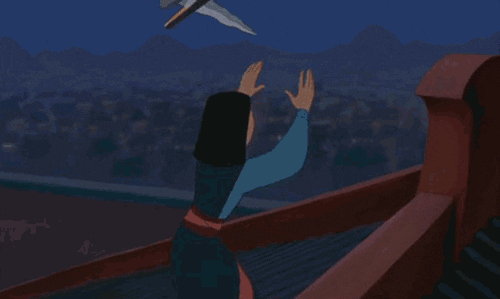 Mulan fought in a war and saved all of China and still managed to be levelheaded. She's the badass you definitely want working next to you in the ER during a trauma. Mulan will be quick thinking to save someone's life, and she definitely won't be putting up with any of the crazy and bizarre things that walk into her emergency room, and you know she won't be fazed by anyone yelling that they've been waiting too long.
Have any specialities you think a princess would belong in? Comment below and let me know!